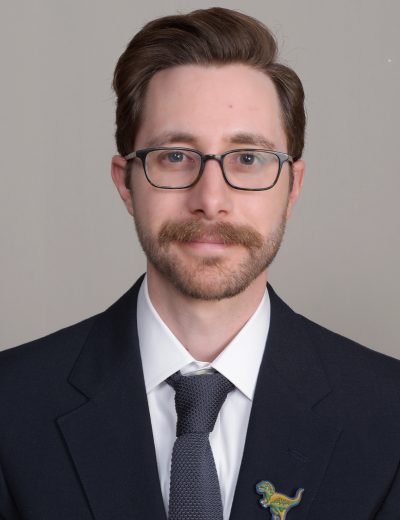 DJ McConnell, BSN, RN, CCM
DJ earned a Bachelor's of Science Degree with a concentration in psychology in 2006 from Louisiana State University. He then went on to obtain a Bachelor's Degree in Nursing from Louisiana State University Health Sciences Center in 2010. DJ has been employed with Bailey-McCaffery, LLC since January 2013 as a medical nurse case manager.
He earned his Certified Case Management Certificate (CCM) in 2014. In the past, he has worked as a telemetry nurse at St. Francis Hospital in Monroe, Louisiana. He then worked, as a home health nurse serving patients' clinical needs as well as assisting them with case management.
Under Bailey-McCaffery, LLC DJ currently provides medical case management services to persons who have been injured in the workplace. He also provides case management services to the catastrophic injured worker.