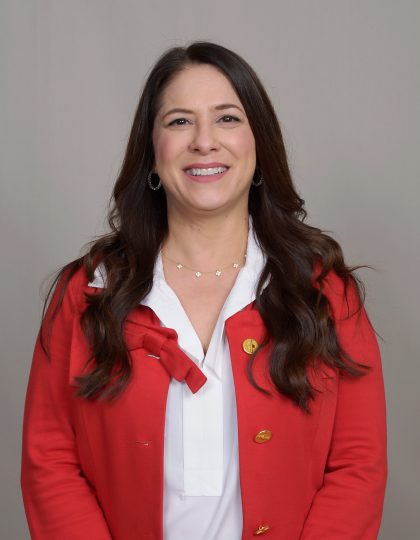 Rini Raines, RN, NLC, CCM
Rini is a native of New Orleans, Louisiana. She graduated from Louisiana State University Health Sciences Center with a degree in nursing in 1996. Rini has been a Medical Case Manager with Bailey-McCaffery, LLC since 2000.

In the past, she worked as a medical surgical nurse at Tulane Medical Center in New Orleans, Louisiana. She also worked as a home health nurse for Tulane Medical Center and Interim Healthcare. As a home health nurse, she provided for the patient's clinical needs, as well as provided them with Case Management.

Rini a Registered Nurse, (RN), with the state of Louisiana since 1996. In 2020, Rini received her Compact Nursing License, (NLC), which allows her to practice in multiple states. She became Nationally Board Certified as a Case Manager (CCM) in 2001. She also served on the Board of the American Association of Occupational Health Nurses (AAOHN), New Orleans Chapter from 2004 to 2011.

She has case management experience working with large and small insurance carriers, both local and national. Through her work as a certified Case Manager, Rini manages the medical care and treatment of the injured worker and catastrophically injured worker.