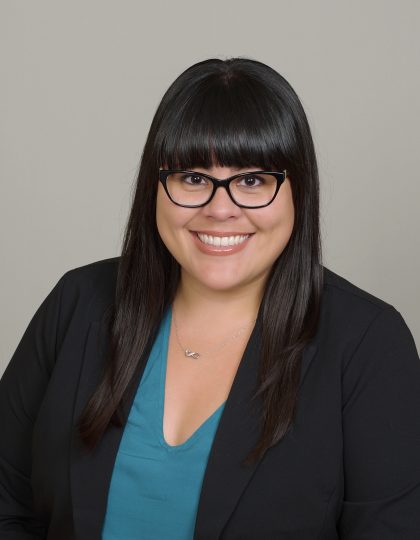 Gabriela Bourque, MHS, CRC, LRC
Gabriela earned her Bachelor's of Science Degree with a concentration in psychology in 2011 from the University of New Orleans. She also received a Master's of Health Sciences Degree in Rehabilitation Counseling in 2014 from Louisiana State University Health Sciences Center. She has been employed with Bailey-McCaffery, LLC since June of 2015 as a vocational rehabilitation counselor.

Gabriela is a Licensed Rehabilitation Counselor (LRC) with the state of Louisiana, and is a nationally Certified Rehabilitation Counselor (CRC). Gabriela provides vocational rehabilitation services to persons who have been injured in the workplace.

Gabriela is a member of the International Association of Rehabilitation Professionals (IARP) and Louisiana Association of Rehabilitation Professionals (LARP).