Deby Bailey and Jean McCaffery established Bailey-McCaffery Case Management Services in 1996. Under their mentorship, Danielle Rhodes and Rini Raines began their case management careers.
When Deby and Jean retired, the torch was passed to Danielle and Rini. They now pass on the knowledge gained to their employees.
Bailey-McCaffery provides continuity of care with our case managers by offering both medical and vocational services. The personal service we provide is the foundation of our company.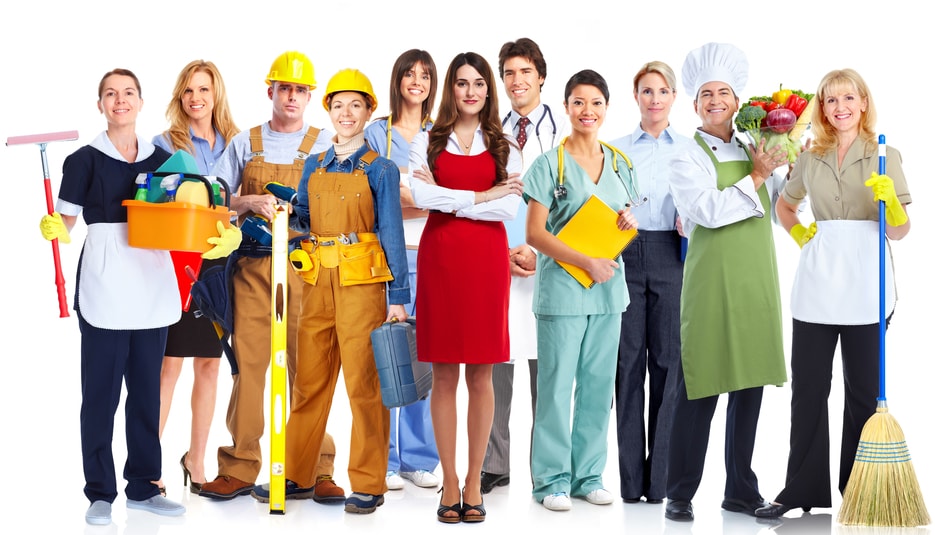 Medical Case Management Services
Onsite and Telephonic Case Management
Medical Management for Catastrophic Injuries
Medical Only Claims
Medical Assessments
Medical Summaries
Legal Medical Summaries
Monitor Medical Treatment
Onsite Conferences with Physicians
Expedite Physician Recommendations
Coordinate Second Medical Opinions
Collect Medical Records and Diagnostic Films
Coordinate Return to Work in either Job of Injury or Modified Job with Employer
Develop and Implement Short Term Disability Claims
Pre-Certification Reviews
Vocational Rehabilitation Services
Vocational Assessments
Vocational Testing
Transferable Skill Analysis
Issue Vocational Recommendations
Job Placement Services
Resume Development
Career Counseling
Job Interview Skills
Labor Market Surveys
Onsite Job Analysis
Develop Job Descriptions
Develop and Implement Transitional Duty Program
Social Security Expert Testimony
Vocational Expert Testimony
It's All about How We Treat You
Bailey McCaffery has been a locally owned and operated business since 1996. Our goal is to provide cost effective and comprehensive vocational rehabilitation and medical case management services.
Case management services are best offered in a climate that allows direct communication between the case manager, the client, and appropriate service personnel, in order to optimize the outcome for all concerned.
Case management serves as a means for achieving client wellness and autonomy through advocacy, communication, education, identification of service resources, and service facilitation.
Catastrophic Work Injuries
(Medical Case Management)
(Vocational Case Management)
Inquire About Our Services
Please fill out the form and we will return your email within 24 hours.