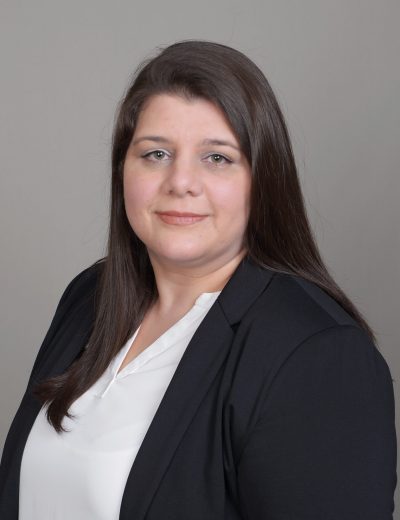 Cynthia Childers, BSN, RN
Cynthia is a native of New Orleans, Louisiana. She earned an Associate's Degree in Nursing in 2017, and went on to obtain a Bachelor's Degree in Nursing in 2019. She has been a Medical Case Manager with Bailey-McCaffery, LLC since 2020.
Cynthia worked as a Case Manager/Navigator at St. Tammany Parish Hospital, in which she provided coordination of services for patients, discharge education, and assisted in the prevention of hospital re-admission. She has over three years of Emergency Medicine experience at Ochsner Main Campus and St. Tammany Parish Hospital.
Cynthia is a registered Spanish Interpreter by the Louisiana Supreme Court. Since 2014, she has provided legal and medical interpretation and translation services. Currently, she works as a bilingual case manager, managing the medical care and treatment of the injured and the catastrophically injured worker and a Spanish Interpreter.