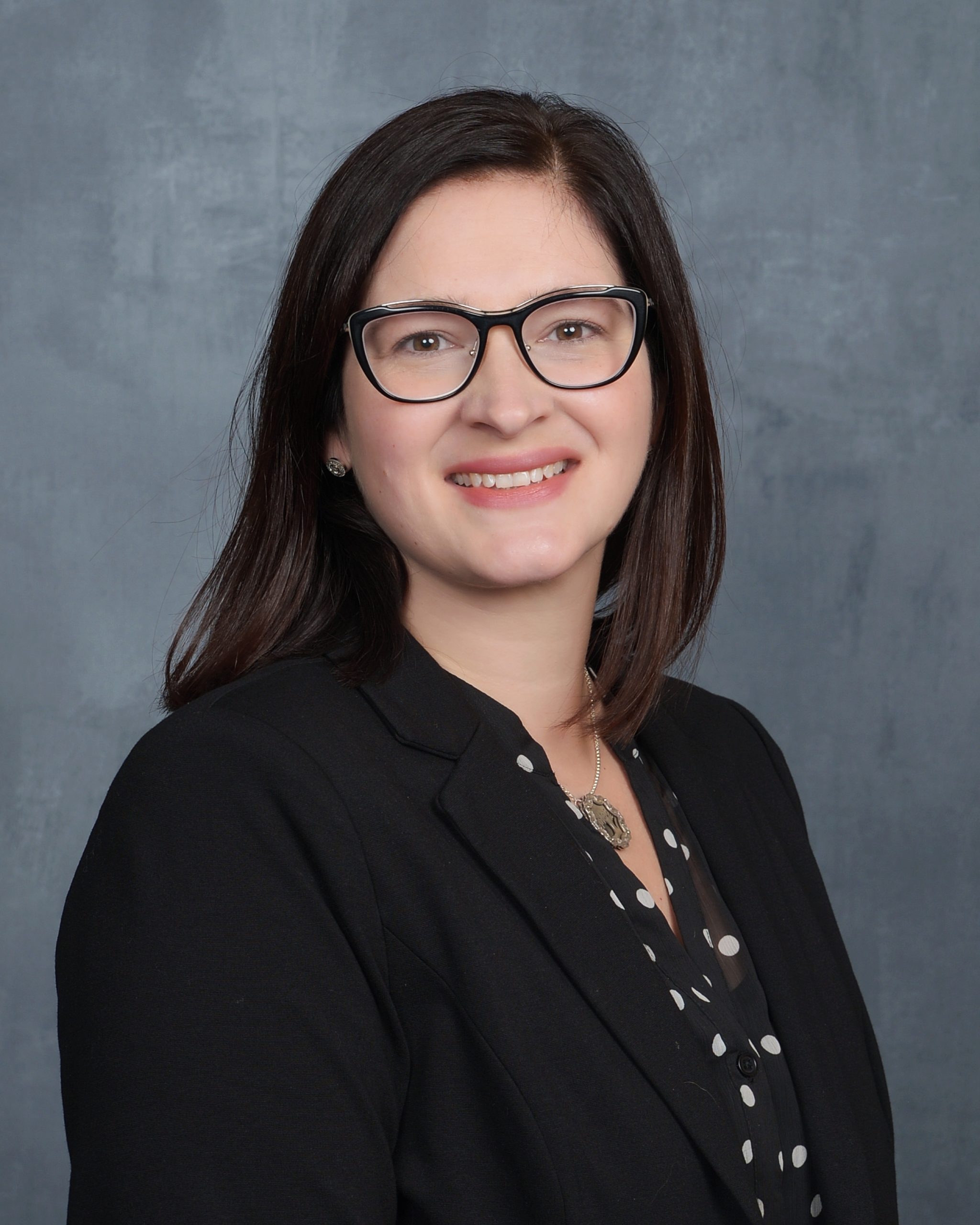 Haley is a native of Georgia. She earned a Bachelor's Degree in Music Education from Loyola University New Orleans in 2002. In 2009, she obtained a Bachelor's Degree of Science in Nursing from the Louise Herrington School of Nursing at Baylor University.
She began her nursing career at Baylor University Medical Center in Dallas, TX on the neuro/medical-surgical unit. Upon returning to New Orleans, she continued her nursing career at Ochsner Medical Center in Jefferson, LA on a medical-surgical/telemetry unit.
Haley joined Bailey-McCaffery as a medical nurse case manager in 2021. Currently, she works as a case manager, managing the medical care and treatment of the injured and catastrophically injured worker.