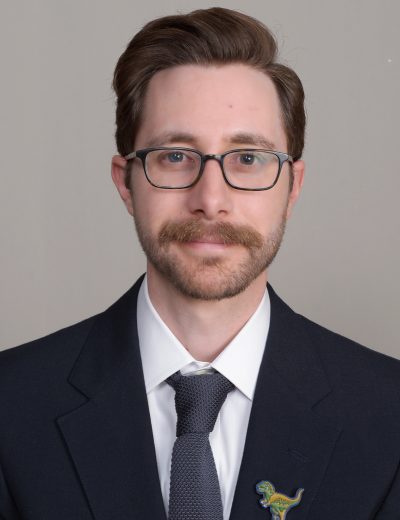 DJ McConnell, BSN, RN, NLC, CCM
DJ is a native of New Orleans, Louisiana. He earned a Bachelor's of Science Degree with a concentration in psychology in 2006 from Louisiana State University. He then went on to obtain a Bachelor's Degree in Nursing from Louisiana State University Health Sciences Center in 2010. DJ has been employed with Bailey-McCaffery, LLC since January 2013 as a medical nurse case manager.

In the past, he worked as a telemetry nurse at St. Francis Hospital in Monroe, Louisiana. He then worked, as a home health nurse serving patients' clinical needs as well as assisting them with case management.

DJ is a Registered Nurse, (RN), with the state of Louisiana since 2010. In 2020, DJ received his Compact Nursing License, (NLC), which allows him to practice in multiple states. He became Nationally Board Certified as a Case Manager (CCM) in 2014.

Under Bailey-McCaffery, LLC, DJ currently provides medical case management services to persons who have been injured in the workplace. He also provides case management services to the catastrophic injured worker.