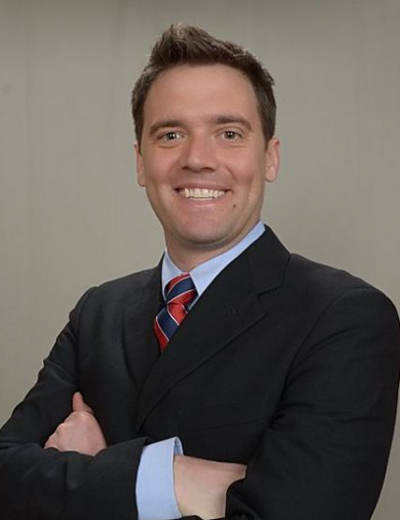 Patrick K. Pierce, BSN, RN, CCM
Patrick graduated from Southeastern Louisiana University with a Bachelor's Degree in Nursing in 2007. Patrick has been employed with Bailey-McCaffery, LLC since July 2015 as a medical nurse case manager. He earned his Certified Case Management Certificate (CCM) in 2016.
He has 9 years of experience as an Emergency Department and Intensive Care Registered Nurse. He also has experience working as a home health nurse serving patients' clinical needs as well as assisting them with case management.
Under Bailey-McCaffery, LLC Patrick currently provides medical case management services to persons who have been injured in the workplace. He also provides case management services to the catastrophic injured worker.