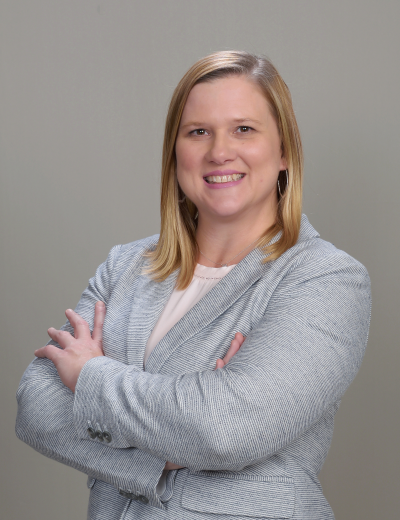 Meghan McCaffery Roussel, RN, CCM.
Meghan earned a Bachelor of Arts Degree in education in 1996 from University of New Orleans. She then went on to obtain a Degree in Nursing from Charity School of Nursing in 2007. Meghan has been employed with Bailey-McCaffery, LLC since April 2018 as a medical nurse case manager. She earned her Certified Case Management Certificate (CCM) in 2019.
Meghan has worked as a medical surgical / telemetry nurse at Tulane Medical Center, New Orleans, Louisiana. While there, she worked in several positions, including clinical supervisor and charge nurse. She also spent time as a radiation nurse in the Tulane Cancer Center.
Under Bailey-McCaffery, LLC Meghan currently provides medical case management services to persons who have been injured in the workplace.